KLODIOS is…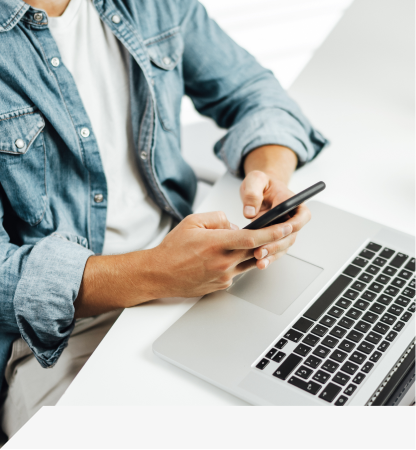 Free, simple and secure access
KLODIOS is a platform that can be consulted anywhere, on any media and free of charge. Even your connection is simplified thanks to the use of your unique CPS number (CPS: Professional number for caregivers in France). In 3 clicks, your account is created and all you have to do is enjoy the platform in complete security.
Sign up!
« KLODIOS, open up! »
KLODIOS is ProSantéConnect enabled, a service provided by the ANS (French Medical Safety Authority) that allows you to create your account with your CPS professionnel card in just 3 clicks.

To know more
Content adapted to your needs
Our platform gathersall the informations related to your working environment: practical tools, events, contacts, scientific publications. And it recommends content that will interest you… How? By suggesting you the right information thanks to the public data of the RPPS directory (French directory of professional numbers of caregivers) contained on your CPS card and to the centers of interest that you will have informed on the platform.
To know more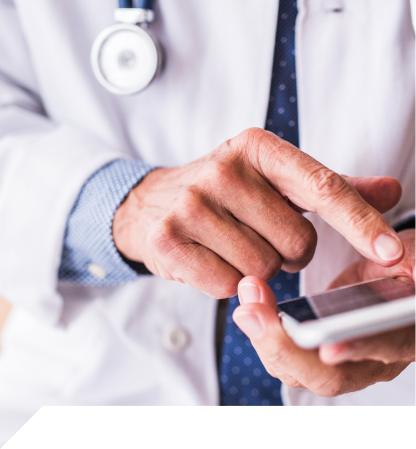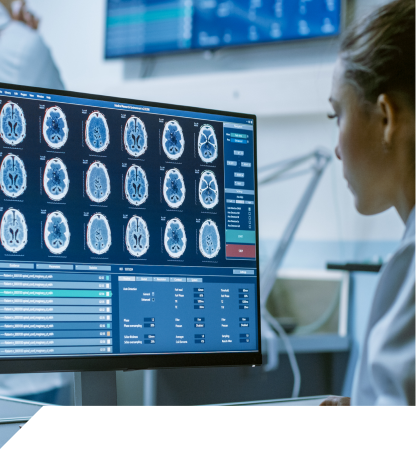 Complete and reliable information
KLODIOS centralizes information according to several criteria (specialites, pathologies…). You will find the contributions of all the relevant actors: from the care center to the patient or doctor association, including the industry concerned of the dedicated research center.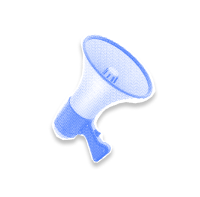 Discover the testimonies of your colleagues…
Testimony of Dr Bertrand Bourre
Hospital practitioner at the Rouen University Hospital, regional referral neurologist for multiple sclerosis and inflammatory pathologies of the Central Nervous System.
Testimony of Doctor Nathalie Derache
Neurologist in Caen and expert of the Centre de Ressources et Compétences sur la Sclérose En Plaques Normandie (CRC SEP - Normandie)